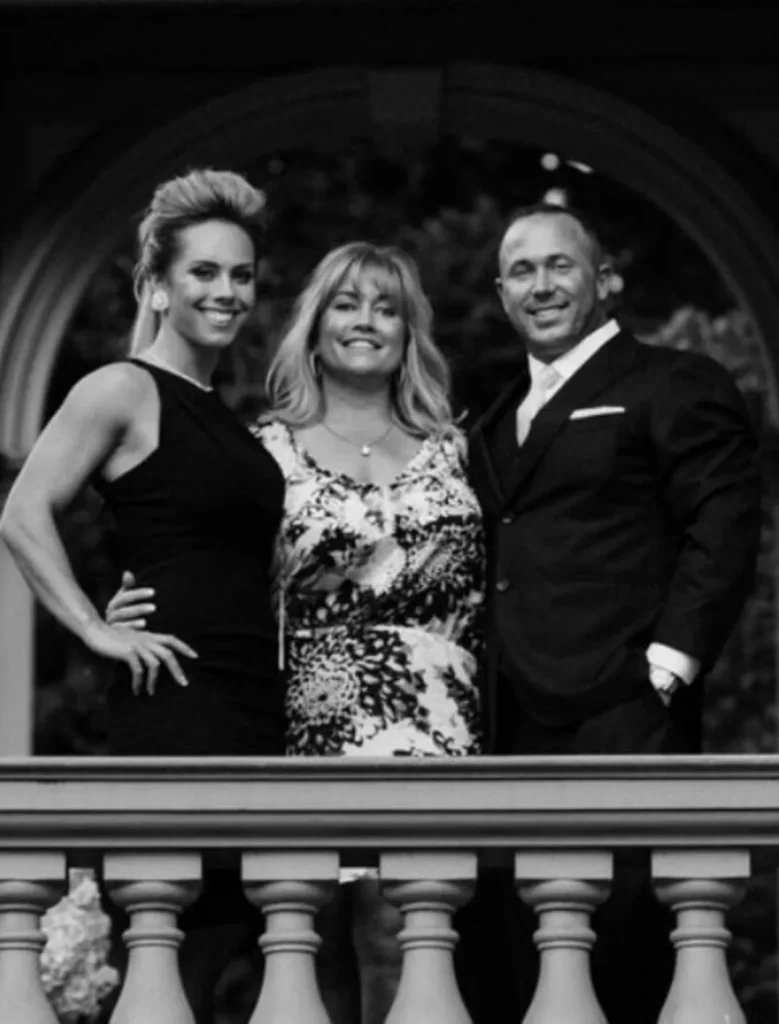 Having traveled to many places and trying all the delicious flavors of the world, there is still nothing quite like the comforts of savory Mexican food. We believe flavorful food coupled with exceptional service provides the perfect ingredients to bring people together.
Many special moments are created with families and friends over food- and that is our endeavor to bring to all of our wonderful guests. When you come to Tres tres-chiles Picosos Mexican Restaurant, you are welcomed as a guest to our table. A place where you can make moments count and meet new friends. It's truly remarkable what can be done when you bring good food and good people together!
Come in to Tres Chiles Picosos Mexican Restaurant and treat yourself to all your authentic Mexican favorites along with a variety of Mexican infused specials.
Kick back and relax for lunch, dinner or take it to go. With spacious dining indoors and lively and accommodating full service bar, we have everything for you, your friends and family.