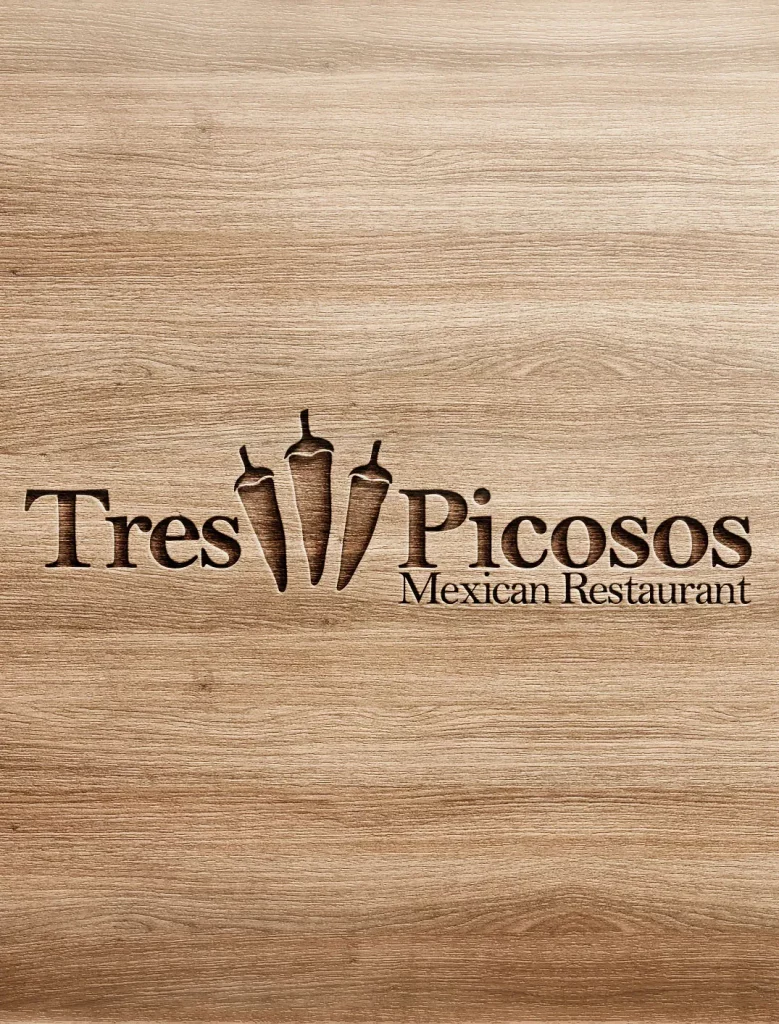 The Tres Picosos Tradition of Excellence
Tres Picosos is a Mexican restaurant in Eureka, California, serving contemporary Mexican cuisine. Tres Chiles Picosos brings you an upbeat, unique Mexican restaurant experience with a modern twist to traditional Mexican classics. It's a place where friends gather and families make happy memories they'll cherish for years to come. At Tres Chiles Picosos, you will feel right at home where you've always belonged!
Tres Chiles Picosos creates dishes rooted in Mexican flavors and traditions, while also celebrating local and seasonal ingredients from Humboldt County and surrounding region. Tres Chiles Picosos' beverage program incorporates Mexican flavors with seasonal ingredients that showcase the artisanal spirits and mirrors its cuisine, letting the high quality ingredients shine.
With a respectful nod to art, Tres Chiles Picosos features artful touches celebrating the vibrancy of the Mexican spirit, painted by acclaimed artist, Maren Conrad.
You can reservation a table for your next event or party through our website or you can directly call us on below given number.